Welcome to our website! We are dedicated to providing exceptional services to our clients. StraConsult offers a wide range of services that cater to different business needs and preferences.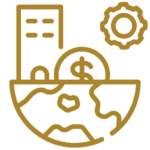 We provide in-depth market research and analysis to help you gain insights into your target market and make informed business decisions. Our service includes a thorough analysis of your industry and target audience, identifying key trends, challenges, and opportunities. We also conduct a competitive analysis, evaluating your competitors' strengths and weaknesses, and their marketing strategies.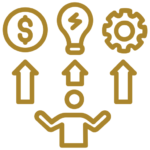 We provide comprehensive research and analysis of the social and economic factors that impact your business and community. Our service includes a thorough analysis of demographic data, economic indicators, social trends, and policy developments. We use a variety of research methods, including surveys, interviews, focus groups, and secondary research, to gather and analyze data.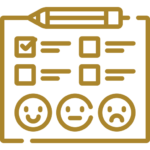 We provide accurate and reliable polling data that helps you understand public opinion on a variety of topics. Our service includes the design, implementation, and analysis of opinion polls. We use a variety of polling methods, including online surveys, telephone surveys, and in-person interviews, to gather data from a representative sample of the population.