StraConsult has been a strong advocate for Africa since its very inception. The possibilities in a myriad of sectors are great and offer lucrative opportunities for SMEs, OEMs, publicly owned companies and international conglomerates operating in the continent and  beyond.
However, it is important to ensure strategic decisions are based on local knowledge and industry insights. With our strong footprint and experience in Africa's unique business environment, StraConsult helps you navigate through and succeed in Africa.
Sustaining and growing a business is an ambition. It is not just an imperative to be awakened to when catastrophe like Covid-19 hits. Growth does not come by chance, it is the result of adequate strategy that factors in external conditions and appropriate harnessing and steering of resources. Even in times of adverse conditions, the best strategy is not just cost cutting but more sales looking beyond the traditional limits.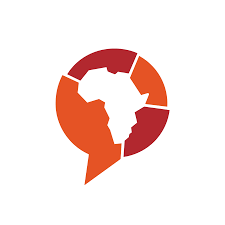 Meet the budding African researchers participating in the ongoing Afrobarometer English-language summer school at the University of Pretoria/Universiteit van Pretoria. Read more on LinkedIn
Read More »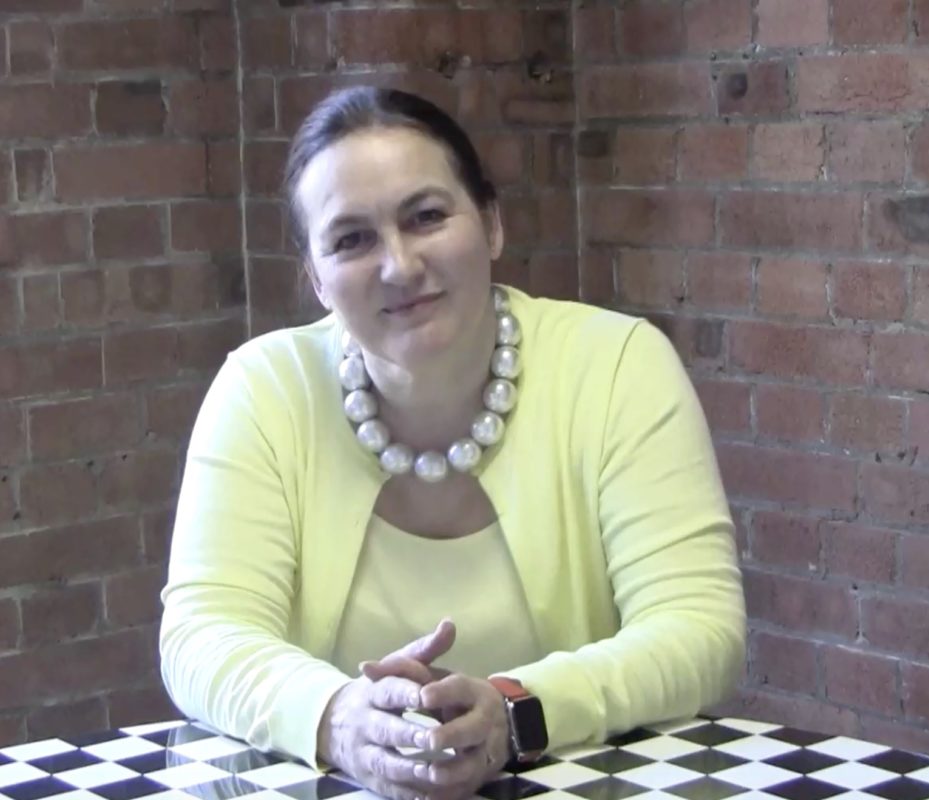 This is the heading   Tee Dobinson from Aspire London delivered a two-day training programme on Presentation Skills and Leadership & Management respectively in June…
Read More »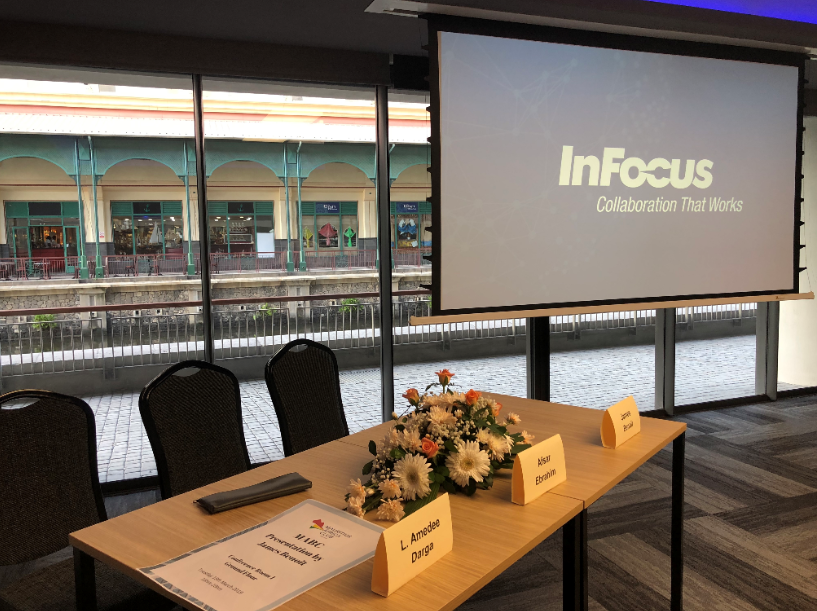 The Mauritius Africa Business Club in collaboration with StraConsult has had the pleasure of hosting a presentation by banker James Benoit on the 19th of…
Read More »